Week 2
Subject: Civic Education
Term: 1st Term
Class: Primary 5
Topic: Our Values 
Behavioral objectives: At the end of the lessons, the pupils should be able to
1. State the reason why many people don't own houses in Nigeria
2. Mention the ways of making more people own houses
Instructional materials
Different kind of Charts and references materials 
Scheme of work 
And other relevant materials
6 years basic Education curriculum
Online information
Building background connection to prior knowledge: pupils are familiar with the topic in their previous classes
CONTENT OF THE TOPIC
Modern House
Modern houses are built using recent designs, recent materials and recent technology. They are far more attractive and comfortable than primitive houses. Modern houses can often be found in large towns and cities. They are built with cement and concrete. They have glass windows, refined wooden doors (as well as metal doors and gates). The toilets, bathrooms and kitchens are within the houses. Examples of modern houses include the:
a. Bungalow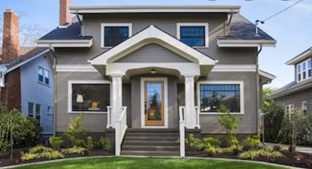 b. Storey building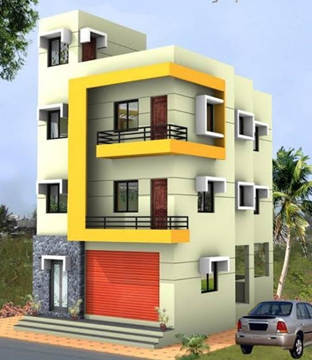 c. Duplex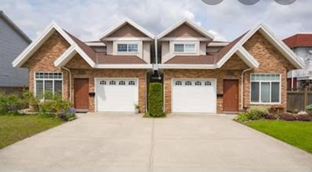 d. Triplex
e. Quadruplex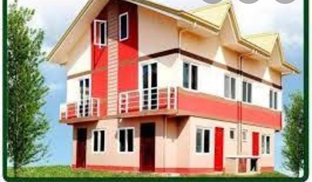 f. Block of flats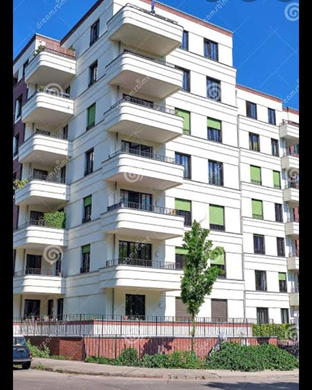 g. Mansion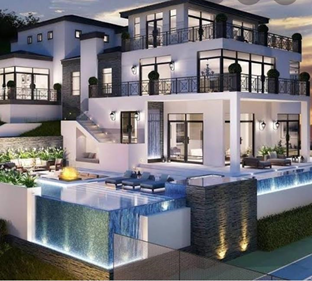 Getting More People To Own Houses
Parents and teachers should teach children to learn to save part of their money regularly, so that over a period of time, they will have enough money to acquire their own houses.
People should make an investigation on how to take advantage of the different housing schemes which the government has set up.
Government should establish more housing schemes and operate them in such a way that people can pay by installments over a period of time.
Government and non-governmental organizations should assist rural dwellers to build simple houses.
Government should advertise its various housing schemes, so that more people will know about them and take advantage of them.
Banks and mortgage institutions, that have favorable housing schemes, should advertise their arrangements widely so that people can patronize them. The conditions must not be so harsh as to discourage people from getting loans from them.
Government should plan cities, towns and villages properly and provide social amenities everywhere, so that people will find almost everywhere desirable to live in. This will make houses cheaper than they are now in the cities.
Government should ensure that those who manufacture and sell building materials sell at affordable prices, so that more people can buy them. 9 Government should encourage the use of cheaper local building Material
Strategies and activities:
step1: Teacher revised previous lesson
Step 2: teacher introduces the new topic
Step 3: Teacher explains new topic
Step 4: Teacher welcomes pupils' questions.
Step 5: Teacher evaluates the pupils
Assessment and evaluation
Teacher asks questions from pupils based on the topic 
 Wrap up and conclusions
Teacher goes over the topic for better understanding.
Assignment 
Define Modern houses